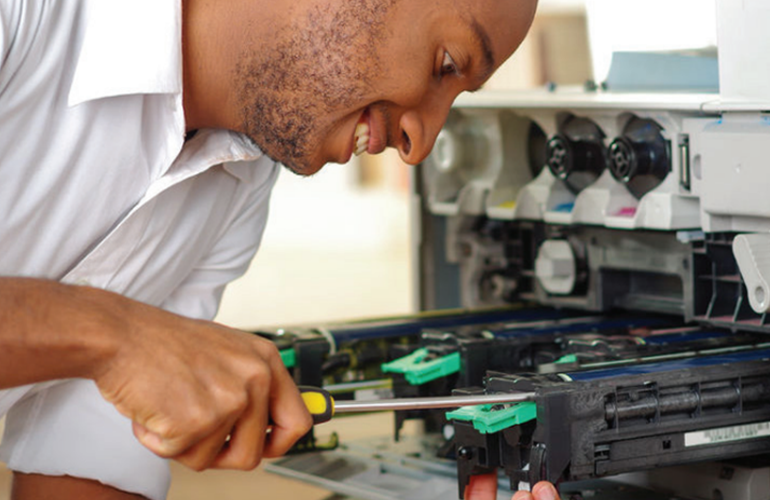 Printer and Copier Service and Repair
We provide professional equipment repair, service and maintenance in line with manufacturers' recommendations. We extend this service to customers who have purchased or leased the equipment from us, like those operating brands and models similar to those that we deal in. We offer this as a one-off service for corporate customers, as well as on monthly, quarterly or annual schedules.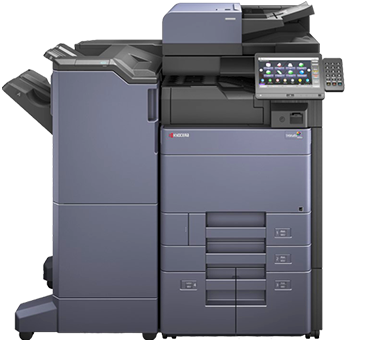 Some of the leading equipment brands that we stock include:
Whatever your most demanding requirements for printers, copiers and office stationery, you can never go wrong with Prodata Technologies Limited. Talk to us today for the most affordable, convenient and scalable solution.