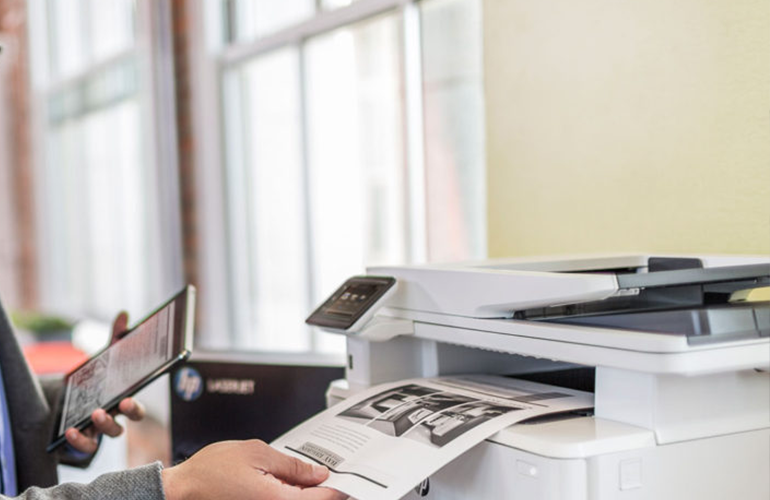 Equipment Consumables and Office Stationer
We are a leading supplier of printers, copiers and office consumables such as toners, toner cartridges and printing papers for different applications. We also deliver the entire range of office supplies, including branded and unbranded files, folders, pens, markers, highlighters, staplers, staples, calendars and planners.
What's your current need for printing, copier and stationery solutions? Talk to use today for solutions that are guaranteed to exceed your expectations.
Some of the leading equipment brands that we stock include: