We have what you need
How can we help you?
Our team of customer service and technical specialists has over a decade's experience in the selection, delivery, installation and customization of the latest printing and copier systems. What's more, we assist organizations in transit from their existing legacy systems to the latest, more efficient and economical machines through our equipment leasing services.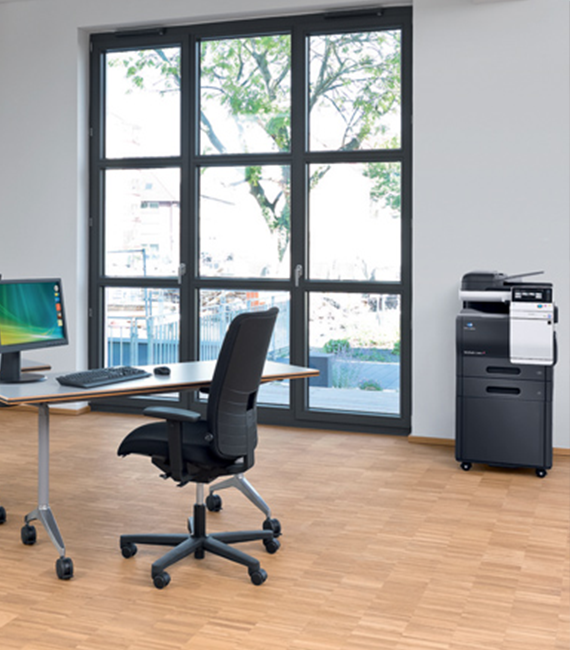 Brief Introduction
About Prodata Technologies Limited
We are a market leader in the provision of world-class solutions in office printing, document reproduction and office stationery. Since our company's inception, we have built a legacy of success by seeking to understand our customers' needs and ensuring timely delivery of the most efficient, cost-effective and easy to maintain office productivity systems within the specified budgets.
We exist to empower our customers to achieve their organizational objectives through the provision of high-quality
printing, document reproduction and stationery solutions.
To become East Africa's market leader in the provision of office productivity technologies.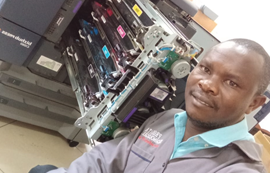 Rated 4.7 out of 5 based on over 1000+ Reviews
Trusted by over 38k+ Ambitious Brands Across the World