Printer and Copier Leasing
We promote wider access to high-quality printing and copier services without the customer having to pay upfront for the equipment. Our equipment leasing services have become a favorite among organizations that require access to the latest printing and copier technologies without having to incur the costs associated with equipment purchase, maintenance and depreciation.
Through this model, customers select their preferred equipment, agree on the duration of the lease and payment terms, or the pay-per-copy model, and off they go to start a hassle-free printing and document reproduction experience.
This option is also great for organizations seeking to upgrade their office productivity equipment on a tight budget, as it doesn't require a heavy upfront payment as would be the case with an outright purchase.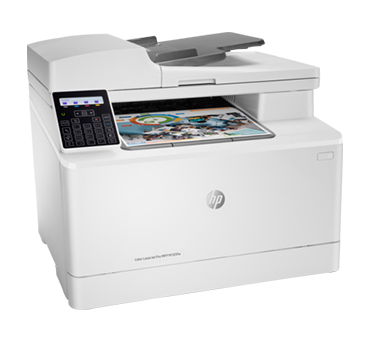 Some of the leading equipment brands that we stock include:
Unleash business productivity with industry-leading print technology and solutions. We have all you need to keep your business or organization running smoothly. Our team of expert are always available